Haven House Mission Church
"The teaching of the wise is a Fountain of Life, turning a person from the snares of death." Proverbs 13:14 NIV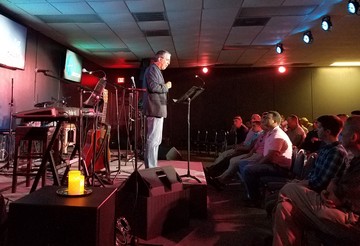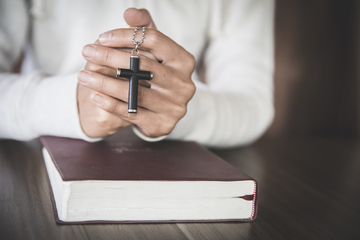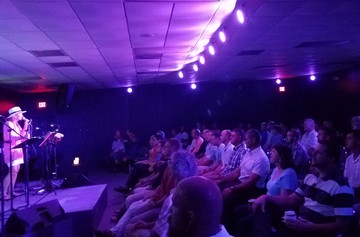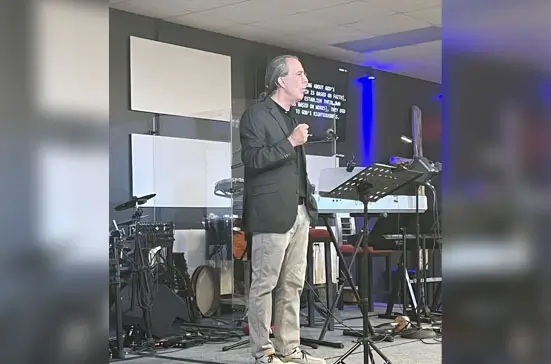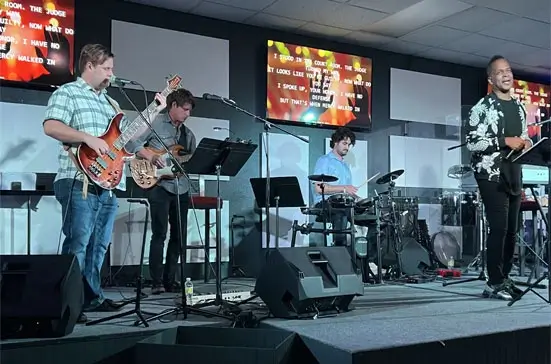 REPENTANCE
Repentance is the commitment to turn away from sin in every area of our lives and to follow Christ, which allows us to receive His redemption and to be regenerated by the Holy Spirit. Thus, through repentance we receive forgiveness of sins and appropriate salvation (Acts 2:21, 3:19; I John 1:9).
REGENERATION
For anyone to know God, regeneration by the Holy Spirit is absolutely essential (John 6:44, 65; Matthew 19:28; Titus 3:5).
THE CHURCH
The church is the Body of Christ, the habitation of God through the Spirit, with divine appointments for the fulfillment of Jesus' Great Commission. Every person who is born of the Spirit is an integral part of the church as a member of the body of believers. There is a spiritual unity of all believers in our Lord Jesus Christ. (Ephesians 1:22, 2:19-22; Hebrews 12:23; John 17:11, 20-23).
HEAVEN
Heaven is the eternal dwelling place for all believers in the Gospel of Jesus Christ (Matthew 5:3, 12, 20, 6:20, 19:21, 25:34; John 17:24; II Corinthians 5:1; Hebrews 11:16; I Peter 1:4).