Haven House Mission Church
"The teaching of the wise is a Fountain of Life, turning a person from the snares of death." Proverbs 13:14 NIV
Since the beginning God has provided every need the ministry has had.  We are convinced that Haven House Mission Church being anchored in prayer is why God has blessed us so much.  We are far from perfect and made mistakes along the journey but God's grace allows us to live the dream inspired by him.  We truly believe that our stewardship of the things we are given goes a long way in the kingdom.  We cannot thank you enough for your prayer support.  Please continue to believe with us for insight and understanding or where and what to do next!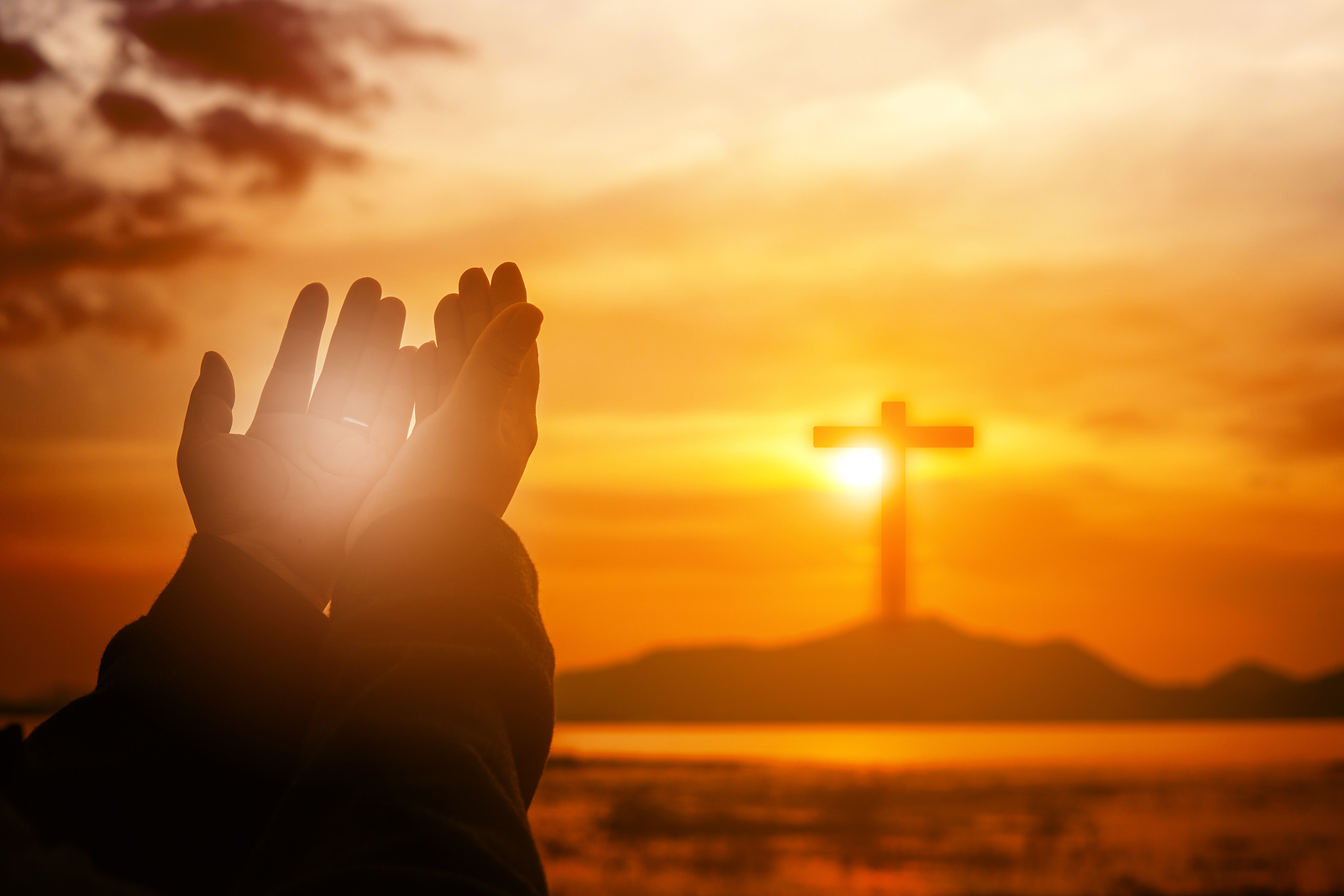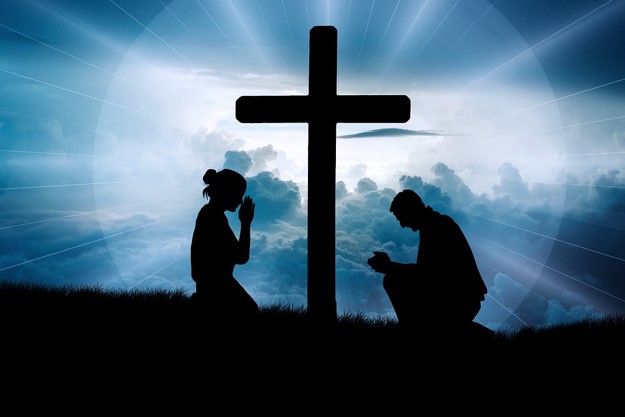 The Haven House Residence Program Accepts Donations for our yard sale
We have been blessed to have people donate sale items including furniture, electronics, & other various items that we sell to raise money for our residents to go on recreational trips. We also give some of our graduates furniture and various items to get started. If you would like us to pick up a item for our sale please schedule a pickup or call us anytime!
We never ask for donations in our services. We believe that God will provide every need and that passing the plate may turn away the sick & suffering person that needs to hear the message of Christ and feel comfortable about our message. Your prayer support is what we need more than anything!