Haven House Mission Church
"The teaching of the wise is a Fountain of Life, turning a person from the snares of death." Proverbs 13:14 NIV
Believe that Christ is your friend and that He cares about you
"Casting all your care upon Him; for He careth for you" (1 Peter 5:7) "For we also once were foolish ourselves, disobedient, deceived, enslaved to various lusts and pleasures, spending out life in malice and envy, hateful, hating one another. But when the kindness of God our Savior and His love for mankind appeared, He saved us, not on the basis of deeds which we have done in righteousness, but according to His mercy, by the washing of regeneration and renewing by the Holy Spirit" (Titus 3:3-5 NAS).
"Jesus … said unto them, 'They that are whole have no need of the physician, but they that are sick: I came not to call the righteous, but sinners to repentance" (Mark 2:17).
"For the Son of man is come to save that which was lost" (Matthew 18:11).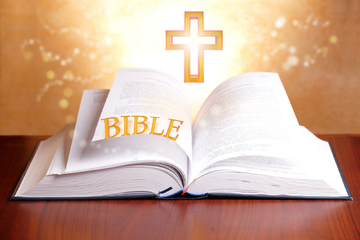 Confess Him as your Lord and Savior
"Whosoever therefore shall confess Me before men, him will I confess also before my Father which is in heaven. But whosoever shall deny Me before men, him will I also deny before my Father which is in heaven" (Matthew 10:32,33)
"Whosoever shall confess that Jesus is the Son of God, God dwelleth in him, and he in God" (1 John 4:15).
"For with the heart man believeth unto righteousness; and with the mouth confession is made unto salvation" (Romans 10:10).